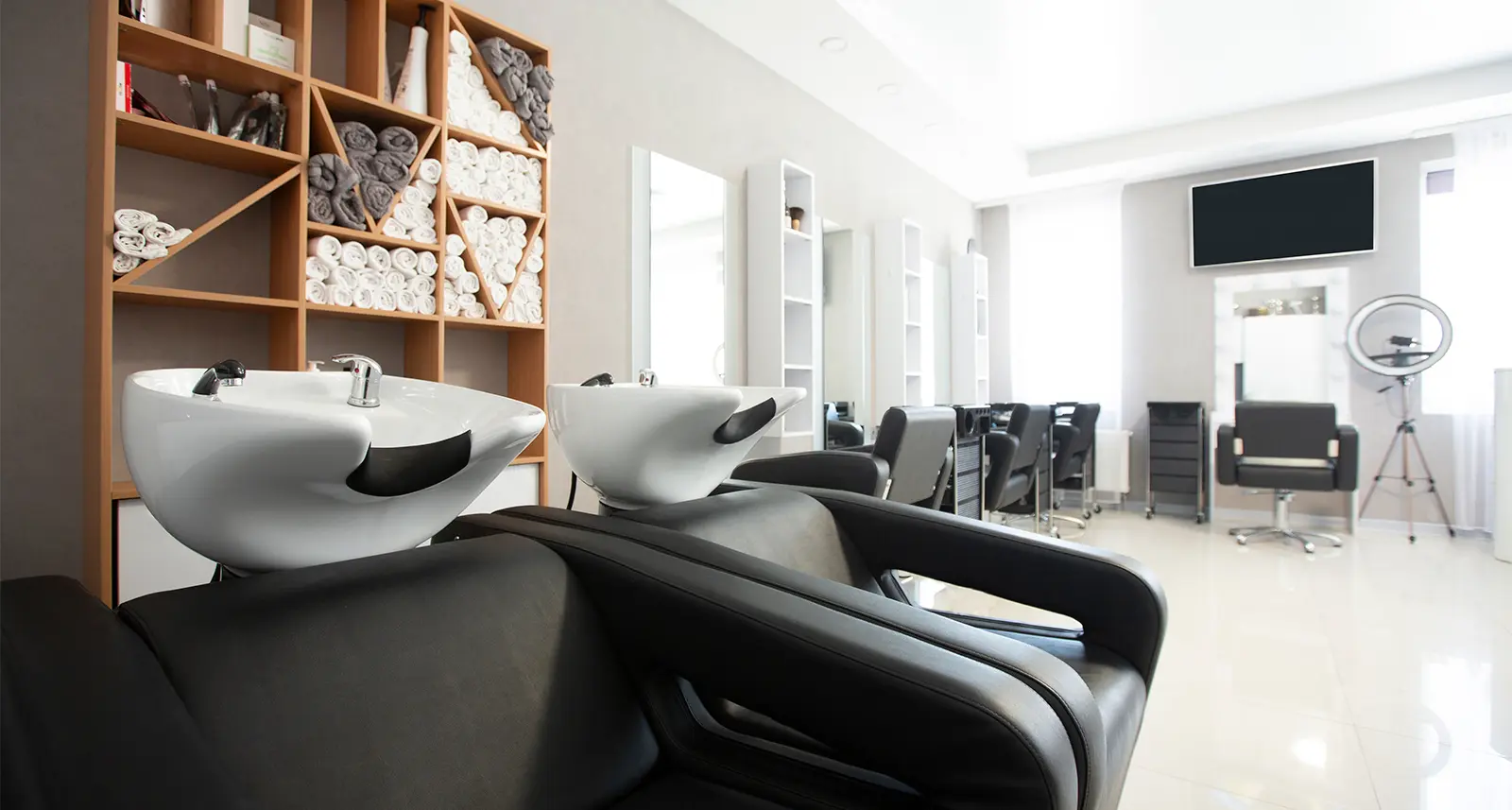 Best Salons In Dubai For Beauty Treatments
Best Salons In Dubai For Beauty Treatments
Have you heard "self-care", "treat yourself", and other terms lately? When living in a bustling city like Dubai, it's essential to take care of yourself and destress. Beauty salons are an integral part of this, not only for optimal relaxation but to feel confident. Specialists at the best salons in Dubai provide the best aesthetic treatments to keep us calm, cool and collected. Because the specialists are well-educated in the best of beauty procedures, any money you invest in better treatment is worthwhile if you select the top beauty salon in Dubai.
Why Are Beauty Salons in Dubai So Essential?
A decent grooming session requires the professional services of a beauty salon. Getting a haircut, waxing, manicure, and pedicure are all services that need a professional touch. This is just another reason why beauty shops are so vital. A ladies' salon in Dubai is not only a place for availing of aesthetic enhancements but also a calming retreat for most working women.
Massage is an integral component of beauty care. It improves blood circulation in our bodies and on our skin. A professional massage can be done only by qualified individuals who know the science behind massaging and the intricacies of the human body's musculoskeletal system.
Complete makeovers are especially popular in Dubai, as you can tackle all your skin and hair flaws in one go. Spa and salon specialists are schooled in the entire procedure so that they will deliver a superior outcome. People like to visit the best hair stylist in Dubai in spots like 'Dear Barber', 'Yasmin Beauty Lounge,' 'Bare Gents Salon' etc., for an exclusive hair spa.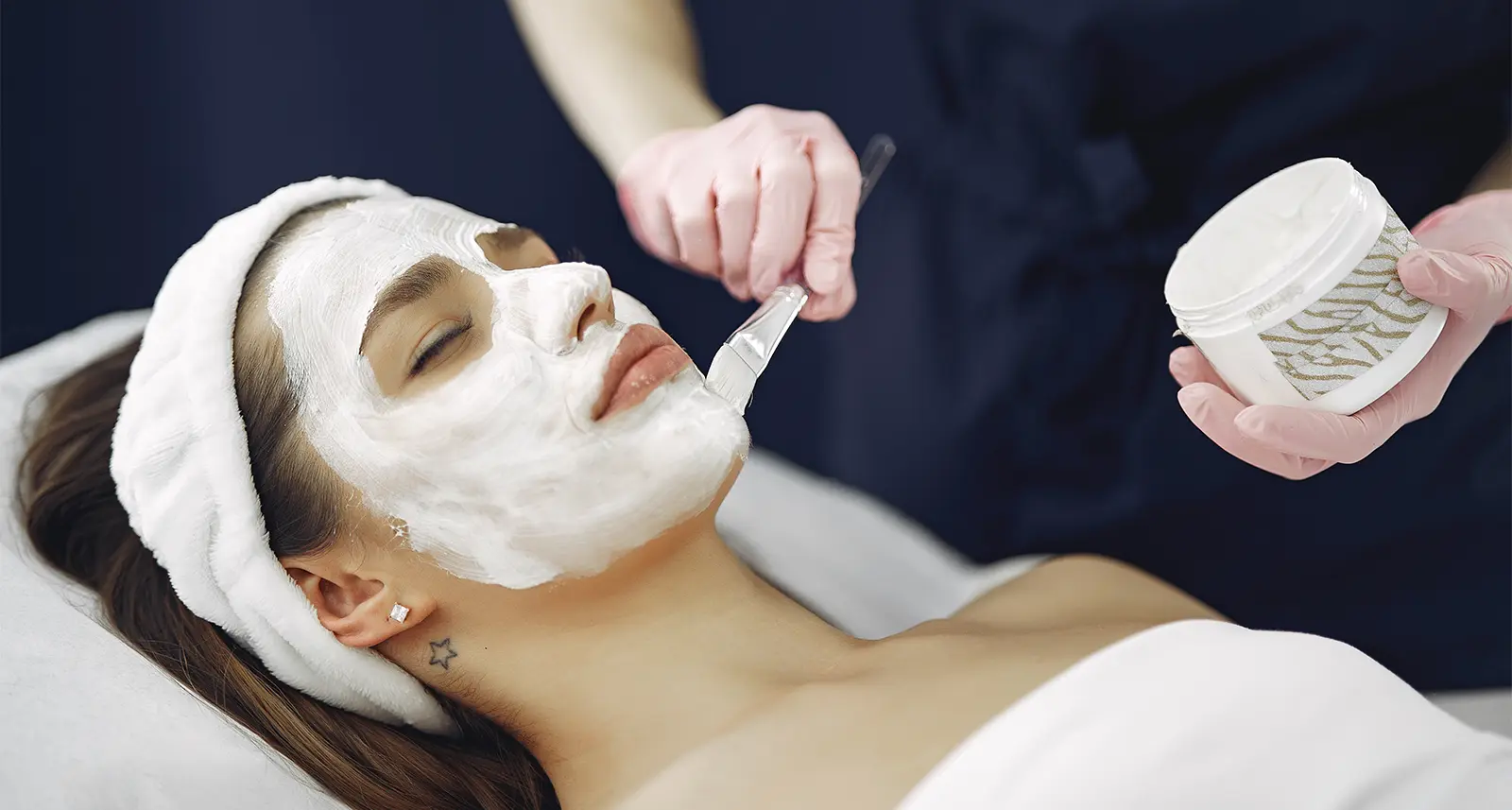 The Benefits Of Visiting A Salon
ULTIMATE RELAXATION: It's lovely to spend quality time grooming yourself and taking a break from your crazy busy routine.
SKIN CARE: Because our skin mirrors our personality and character, disregarding the skin implies we are not putting our best foot forward. By visiting a beauty salon and following the advice of beauty professionals, you can have healthier and more beautiful skin.
MASSAGE SERVICES: Massage helps to restore lost energy by replenishing energy levels and is an excellent approach for calming the body and mind.
MANICURE & PEDICURE: Taking good care of your fingernails and toenails and keeping them healthy and glossy can leave you feeling fabulous. Experimenting with your nails is a stylish way to change up your look. A manicure is an excellent way to revitalize your nails. N.Bar is a popular beauty salon in Dubai where clients can avail of the best manicure and pedicures.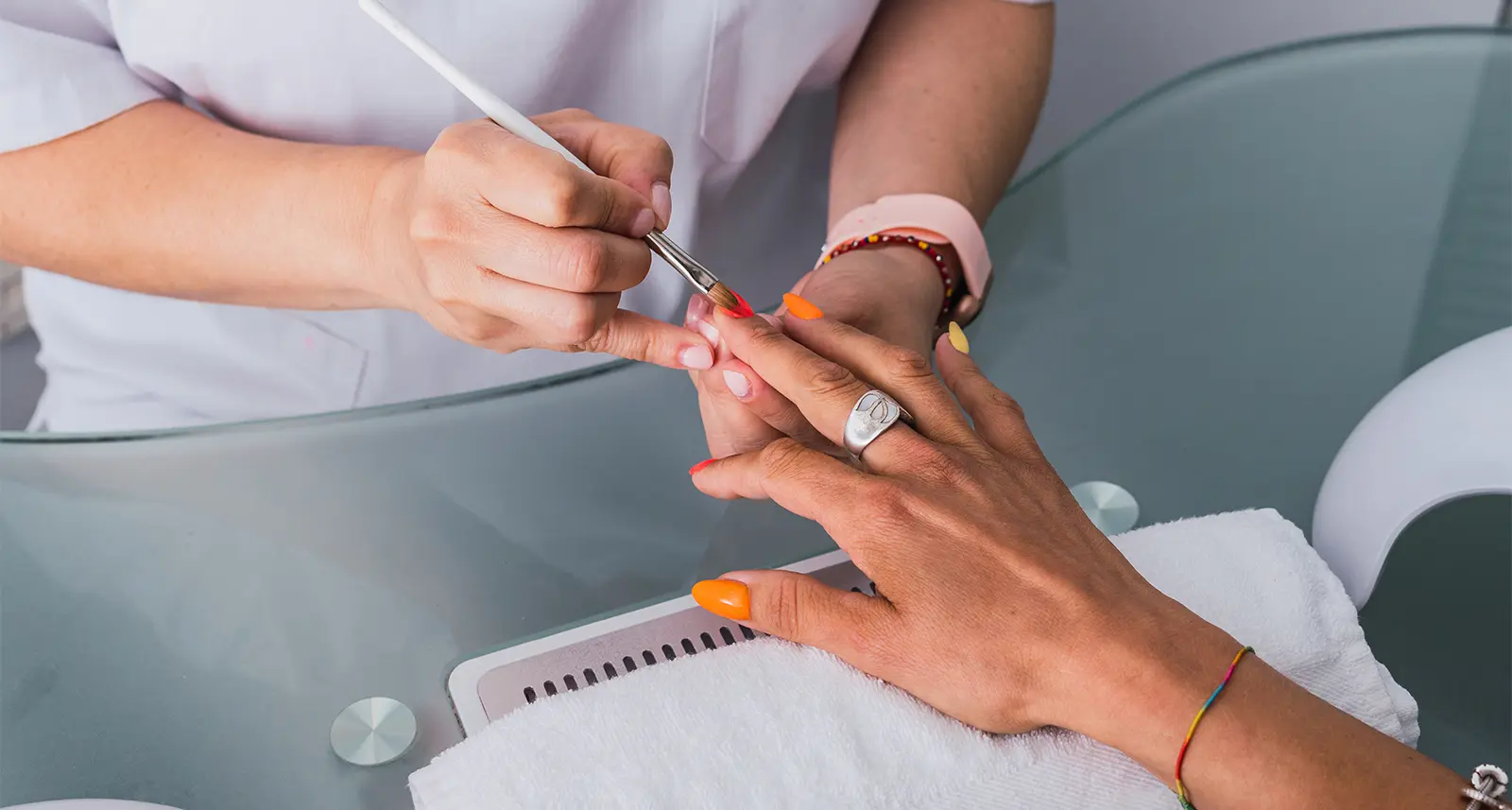 HAIR TREATMENTS: Visit a modern and stylish beauty salon for a hair spa and a new hairdo. A hair spa, as well as trimming, is required for healthy hair development. Pollution causes hair causing it to become coarse and weak. You'll need to visit a hair spa to keep your lovely locks shining, bouncy, and dandruff-free.
The Best Salons in Dubai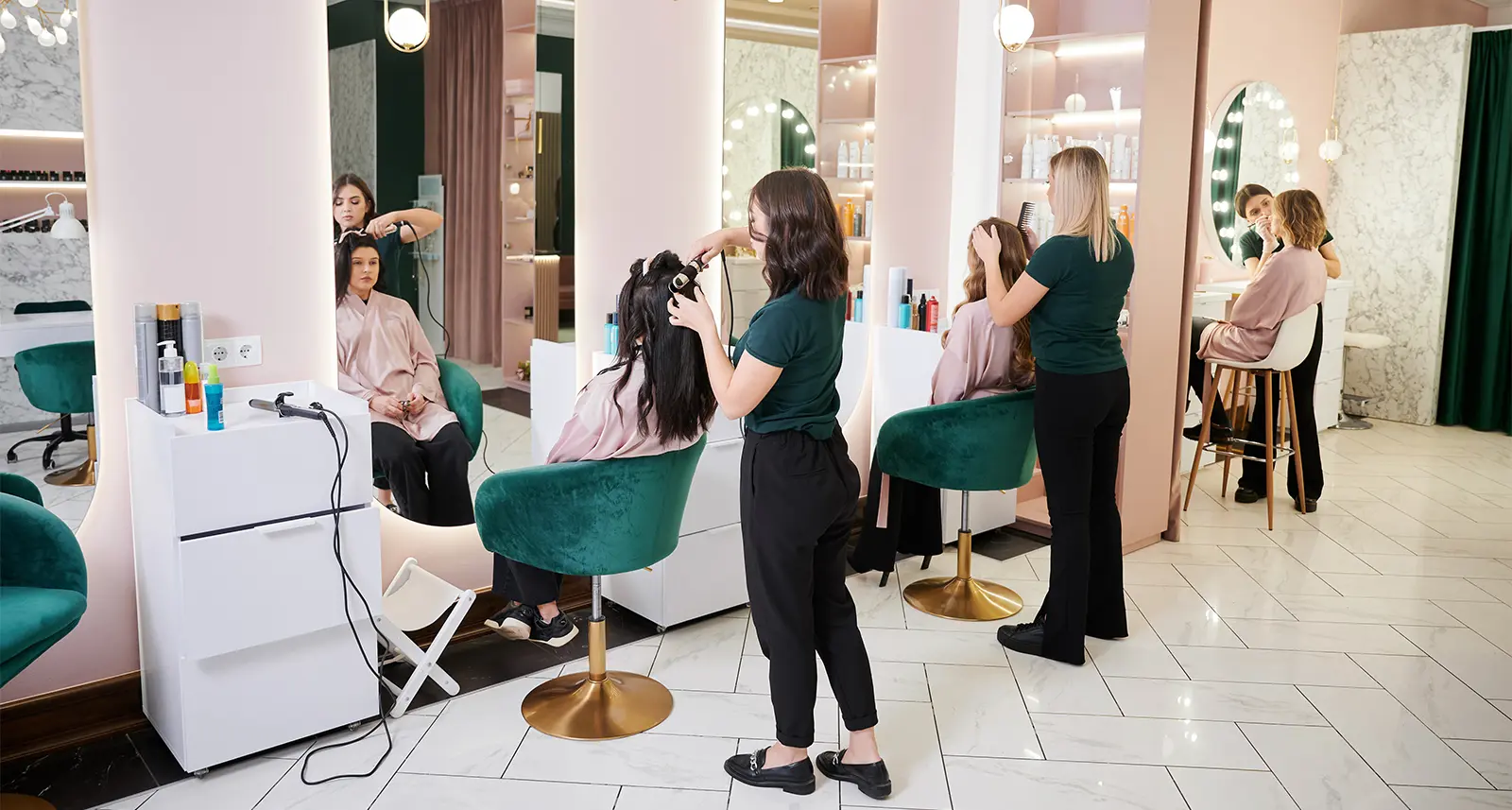 Bare Gents Salon is the UAE's best barbershop and salon for sophisticated guys searching for a place to feel at ease, express themselves, and leave the premises with happy hearts. Bare Salon offers men's haircuts, beard grooming, and hot razor shaves. With over 20 years of work experience, Baré is one of the most professional and excellent beauty salons for men.
Dear Barber is a charming, boutique-style gent's barbershop. Our barbering crew is extremely talented and adaptable and was selected for their knowledge. We provide a comprehensive range of services, including haircuts, straight razor shaves, hair colouring, hair treatments, hairstyling, facials, manicures, and pedicures.
N.Bar excels in manicures and pedicures in Dubai. Its prescribed weekly treatment ritual goes a long way in achieving the best results for its clients.  N.Bar is a chain of salon businesses across the UAE, with a bustling location at The Circle Mall JVC in Dubai, a favourite N.Bar branch of the residents of Dubai. Both men and women get top-class services in the N.Bar salon.
Yasmin Beauty Lounge is a modern and sophisticated beauty salon in Circle Mall, JVC. Yasmin's is an exclusive ladies' salon in Dubai that has made a reputable name in the salon business in Dubai. Here you can also avail the services of the best hair dresser in Dubai.
Pamper Yourself at The Best Salons in Dubai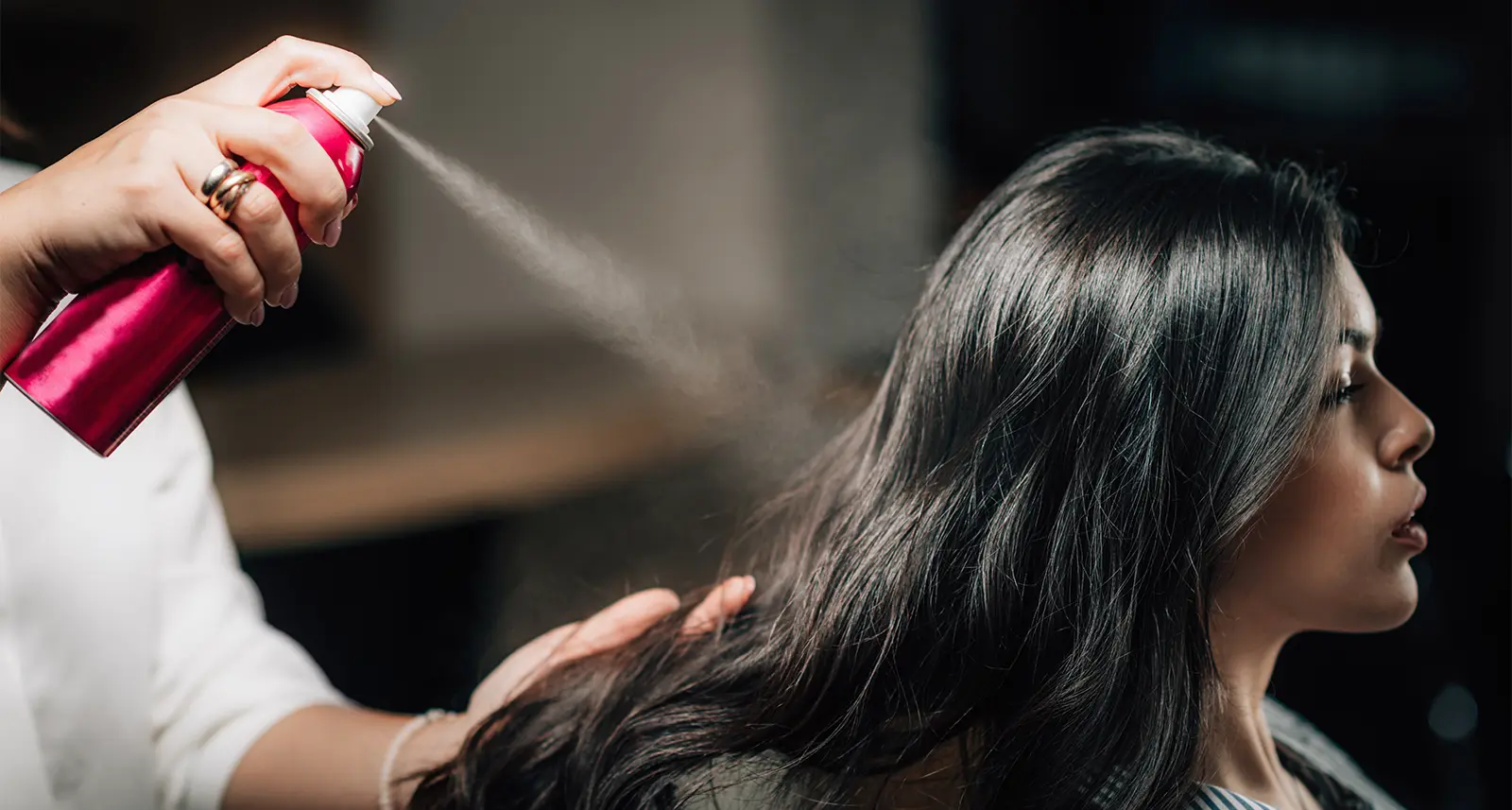 Salons in Dubai have revolutionised the face of the beauty business. They have also ensured that their specialists deliver rapid, ultra-hygienic, and excellent treatments to every client.
Tranquil moments are available to people who often meditate or have made it a habit of recharging themselves in the best salons and spas. The ultra-busy and hectic modern lifestyle only make life's numberless concerns feel more significant than they are. An hour or two of relaxation at beauty salons and spas is the ideal way to recharge for your upcoming ventures or adventures fully.
Don't wait until it's too late; book an appointment at one of the best salons in Dubai for a day of pampering, right at The Circle.
Related Posts